Dear customer
For now we are open for telephone and online orders only making contactless deliveries Monday - Saturday.
If you should call and our lines are busy, we ask you to please leave us a message...we will call you back we are still operating with minimal staff where possible.
We thank you for your continued support and together as a country we will get through this.
#staysafe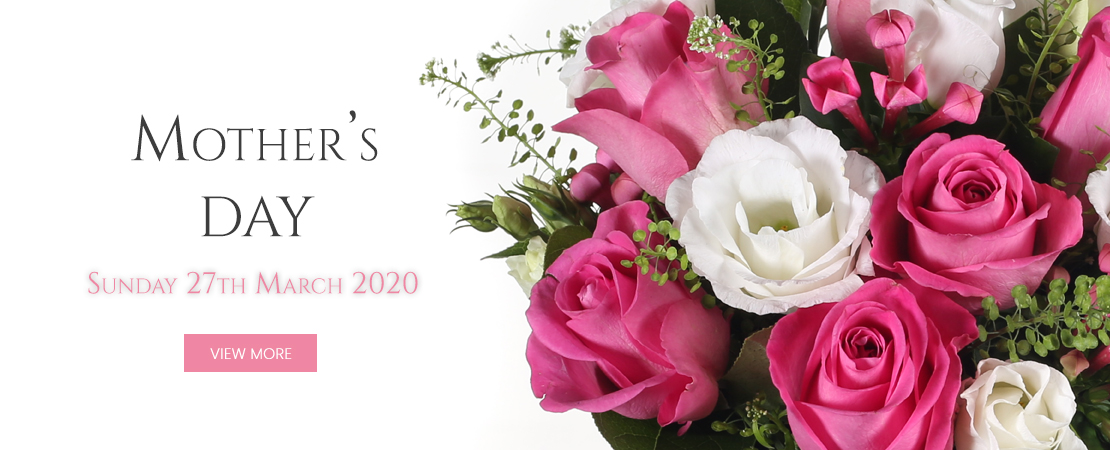 The Bloom Room Cornwall
The Bloom Room is an up market and innovative florist with a difference based in Wadebridge, Cornwall.

When Danielle set up in 2005 she initially had one aim in mind "I wanted to sell simple, stylish flowers, beautifully presented, to the people of Wadebridge high street. And I knew they would love it."

Danielle drew on her business experience working in other areas of interest to her. And with a strong personality, originality of colour and design, not forgetting a genuine passion for flowers; it proved to be winning combination, by regenerating The Bloom Room in 2018.

Still called The Bloom Room, Danielle has created the first Flowers all hours bar, based in the heart of Wadebridge

"We still deliver flowers across the county bringing you something beautiful, stylish and unique. And now we can make your wait more charming too." For more details about our delivery services, look at our delivery page here.

You can sit back and sip one of our house reds whilst steadily watching one of the team create a masterpiece, perhaps you would like to browse through our brochure to arrange delivery across the miles.
Either way Danielle and the team welcome you

"She loves the smell of coffee, bloomed roses and new beginnings."
The Bloom Room Cornwall specialises in bespoke flower arrangements for all occasions, including Wedding Flowers and Funeral Flowers.